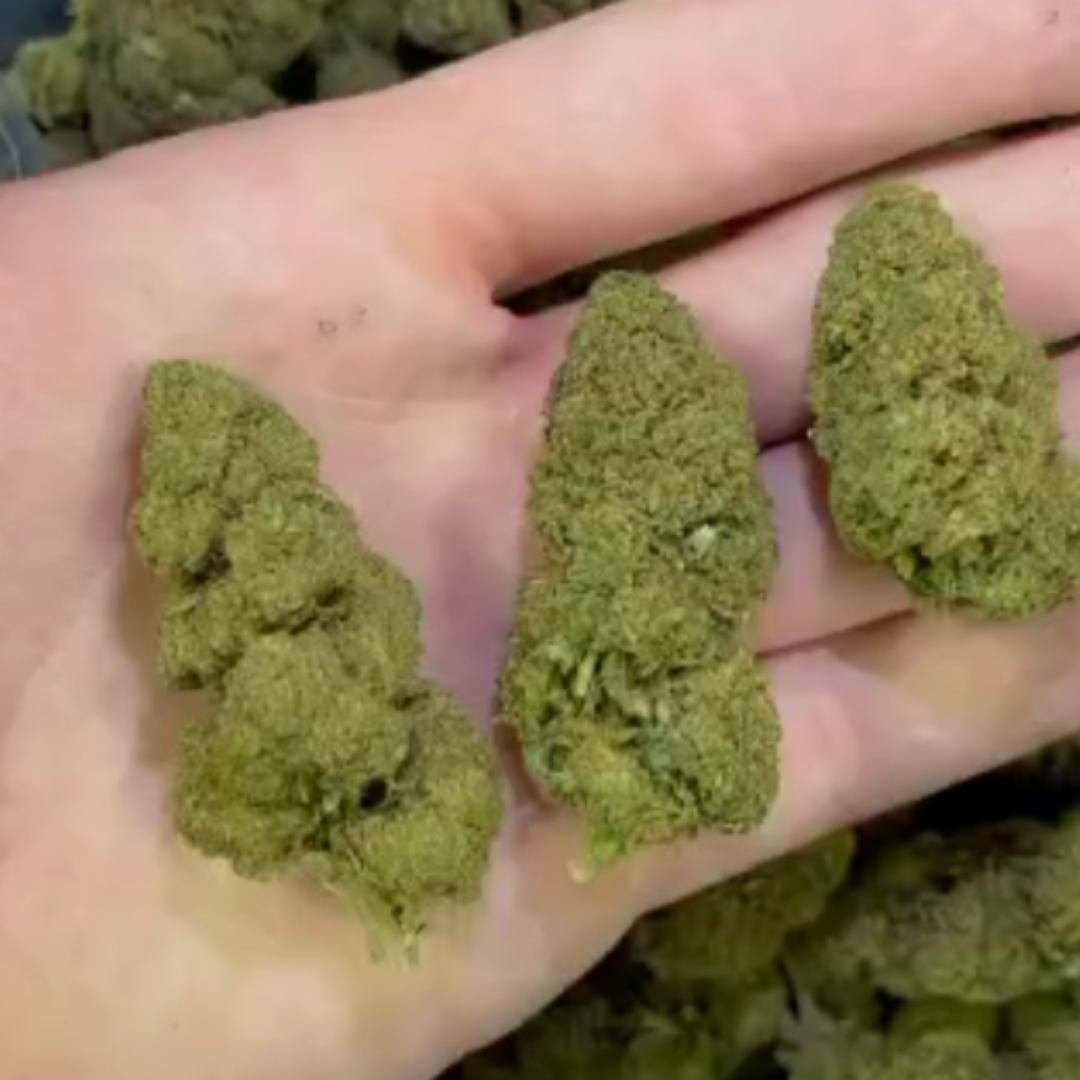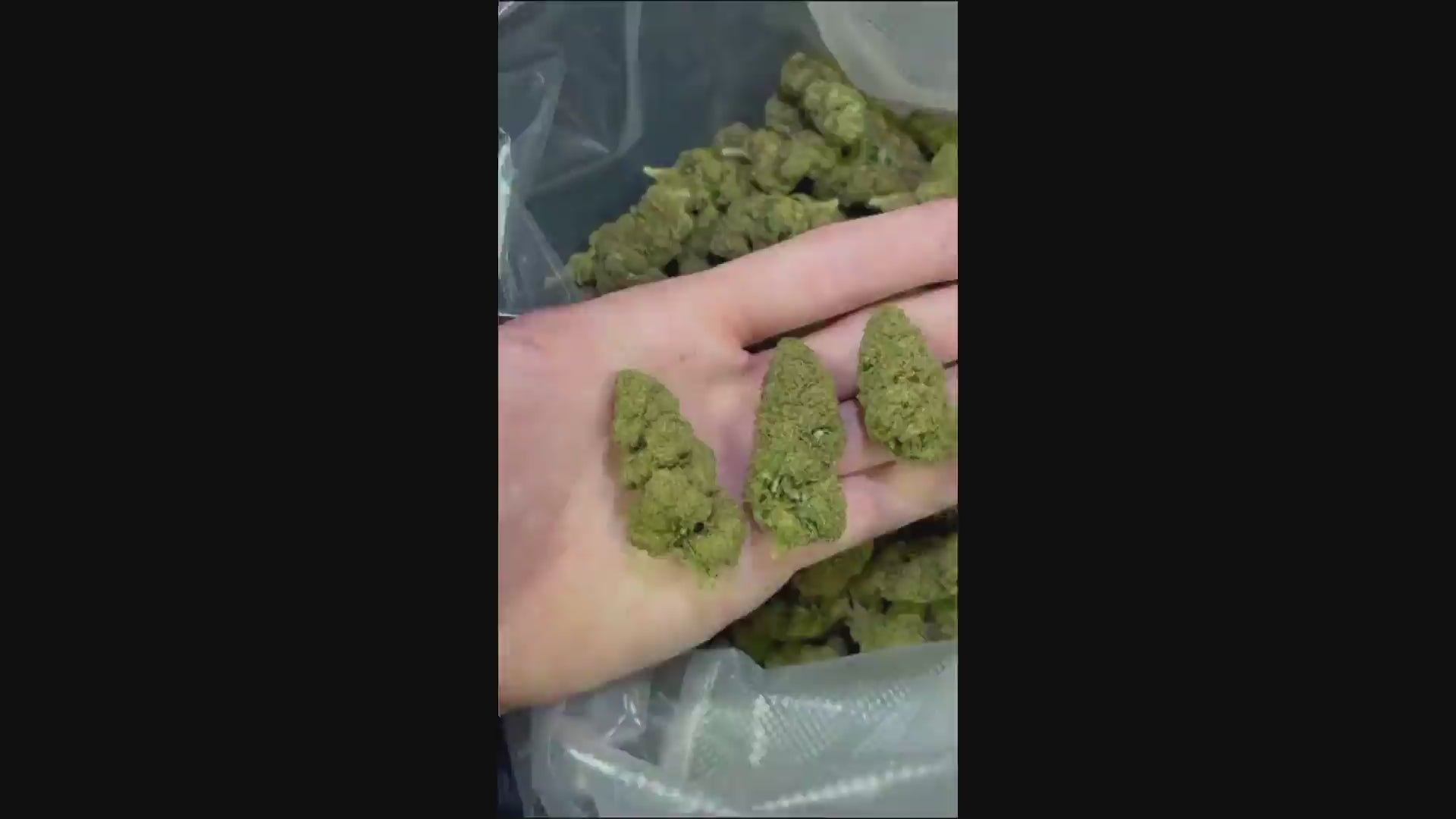 Mango CBD Greenhouse Flower
---
Experience the tropical bliss of Flower of CBD MANGO, a premium hemp strain cultivated with utmost care and precision in our state-of-the-art greenhouse facility. Crafted to perfection, this CBD-rich flower offers a delightful escape to a paradise of relaxation and tranquility.

At our online store, we prioritize quality and purity. Our Flower of CBD MANGO is grown using organic practices, ensuring a product free from pesticides, herbicides, and other harmful chemicals. Each blossom is hand-picked and meticulously processed to maintain the highest standards of excellence.

Immerse yourself in the tantalizing aroma of Flower of CBD MANGO. With its luscious scent reminiscent of ripe tropical mangoes, this strain offers an invigorating sensory experience that uplifts your mood and transports you to a sunny oasis of relaxation. Let the fragrance awaken your senses and revitalize your spirit.

Flower of CBD MANGO boasts a well-balanced cannabinoid profile, featuring a higher CBD content and minimal THC levels. This means you can enjoy the potential therapeutic benefits of CBD without the intoxicating effects of THC, allowing you to find tranquility and well-being while maintaining mental clarity.

Whether you choose to smoke, vaporize, or infuse Flower of CBD MANGO, its versatility caters to your personal preferences and lifestyle. Take a moment to unwind and savor the tropical flavors, or incorporate it into your wellness routine for a rejuvenating experience that restores balance and harmony.

We prioritize transparency and safety. Each batch of Flower of CBD MANGO undergoes rigorous third-party lab testing, ensuring a product that is pure, potent, and consistent. We believe in providing you with CBD flower that you can trust and enjoy with peace of mind.

Choose sustainability with Flower of CBD MANGO. Our packaging is thoughtfully designed using eco-friendly materials, aligning with our commitment to environmental stewardship and reducing our carbon footprint.

Indulge in the exquisite Flower of CBD MANGO. Visit our online store today and elevate your CBD journey with this exceptional strain. Discover the tropical paradise and wellness benefits that await you. Experience the essence of CBD MANGO in its purest form, available exclusively at our store.