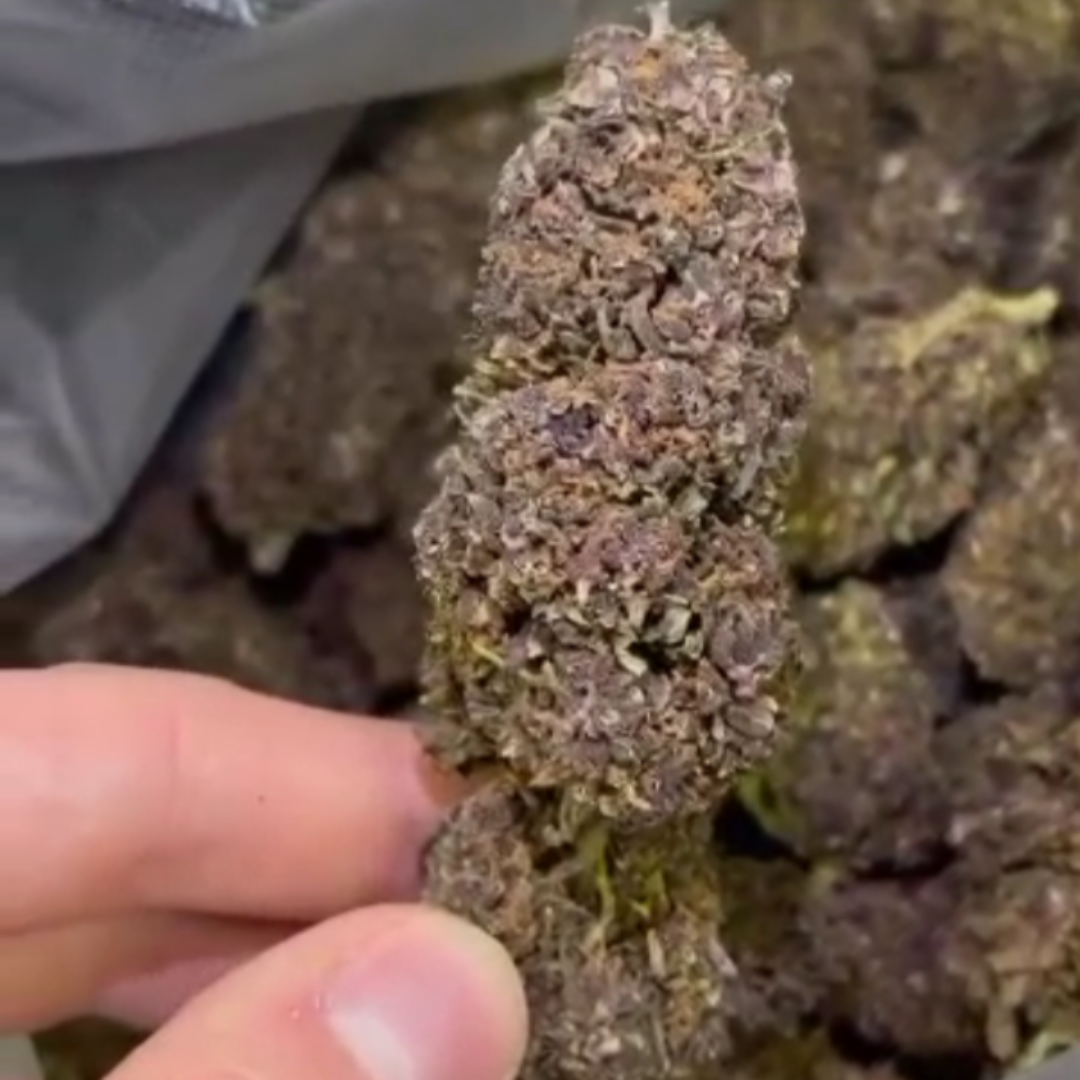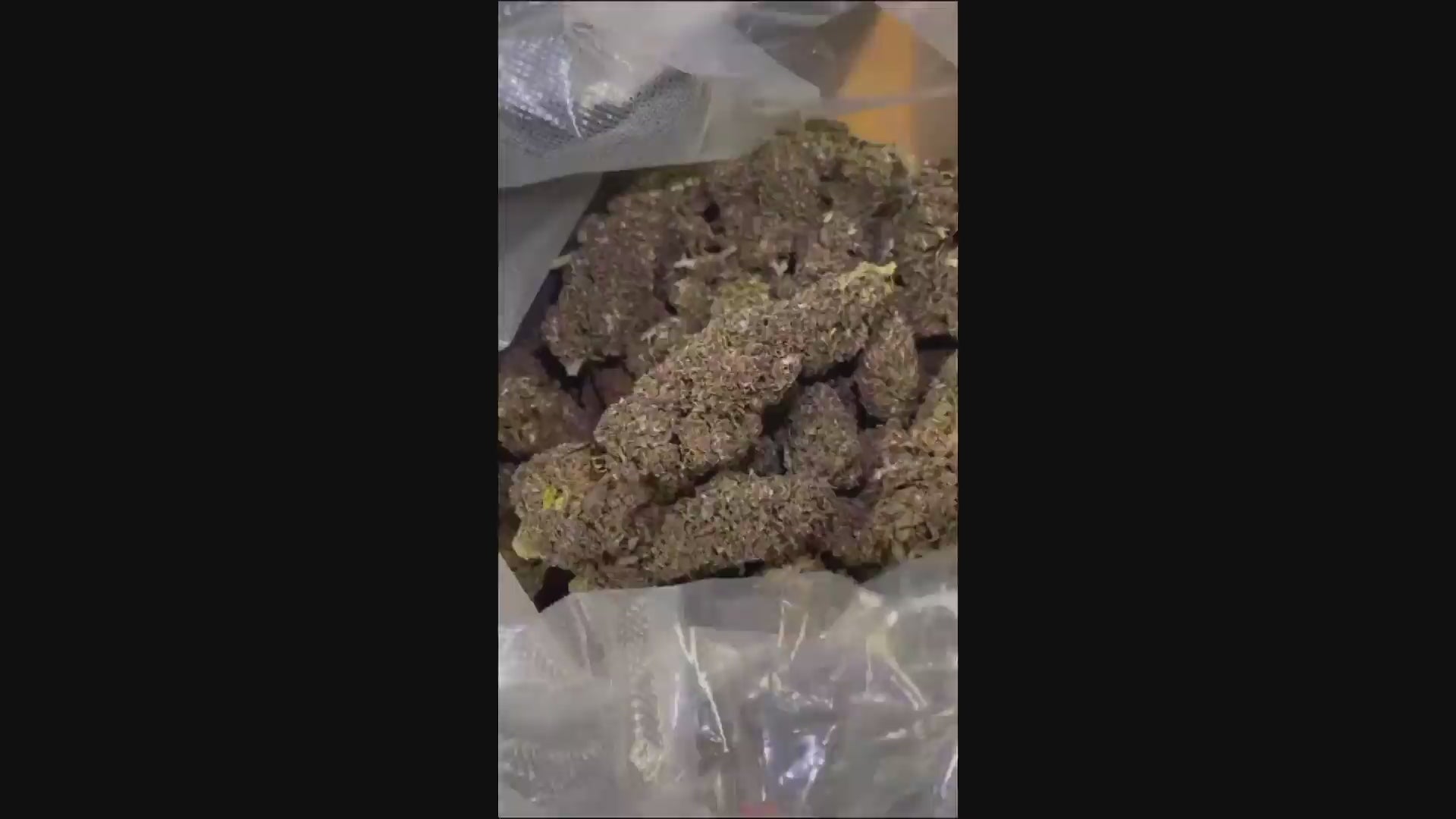 Purple Blue CBD Greenhouse Flower
---
Experience the enchanting allure of Flower CBD PURPLE BLUE, a premium hemp strain grown with meticulous care in our cutting-edge greenhouse facility. With its vibrant hues and therapeutic properties, this CBD-rich flower offers a truly captivating and immersive experience.

At our online store, we are dedicated to delivering the utmost quality. Our Flower CBD PURPLE BLUE is cultivated using organic practices, ensuring a product that is free from harmful chemicals and pesticides. Each blossom is tenderly nurtured and hand-selected to guarantee the highest standards of excellence.

Indulge your senses with the mesmerizing aroma of Flower CBD PURPLE BLUE. Its captivating blend of floral and earthy notes creates a sensory journey that delights the mind and uplifts the spirit. Allow the fragrance to transport you to a world of tranquility and serenity.

Flower CBD PURPLE BLUE is renowned for its balanced cannabinoid profile, boasting a higher CBD content and minimal THC levels. This means you can enjoy the potential therapeutic benefits of CBD without the psychoactive effects, enabling you to unwind and find relief while maintaining mental clarity.

Whether you choose to smoke, vaporize, or infuse Flower CBD PURPLE BLUE, its versatility ensures a seamless integration into your wellness routine. Take a moment for self-care or incorporate it into your mindful rituals to enhance relaxation and promote a sense of calm throughout the day.

We are committed to transparency and safety. Every batch of Flower CBD PURPLE BLUE undergoes rigorous third-party lab testing, guaranteeing a product that is pure, potent, and consistent. Your well-being is our priority, and we strive to provide CBD flower that you can trust.

Embrace sustainability with Flower CBD PURPLE BLUE. Our packaging is thoughtfully crafted using recyclable materials, aligning with our commitment to environmental consciousness and reducing waste.

Unlock the captivating charm of Flower CBD PURPLE BLUE. Visit our online store today and embark on a CBD journey like no other. Immerse yourself in the therapeutic potential and natural beauty of this exceptional strain, available exclusively at our store. Elevate your CBD experience with Flower CBD PURPLE BLUE - where wellness meets enchantment.