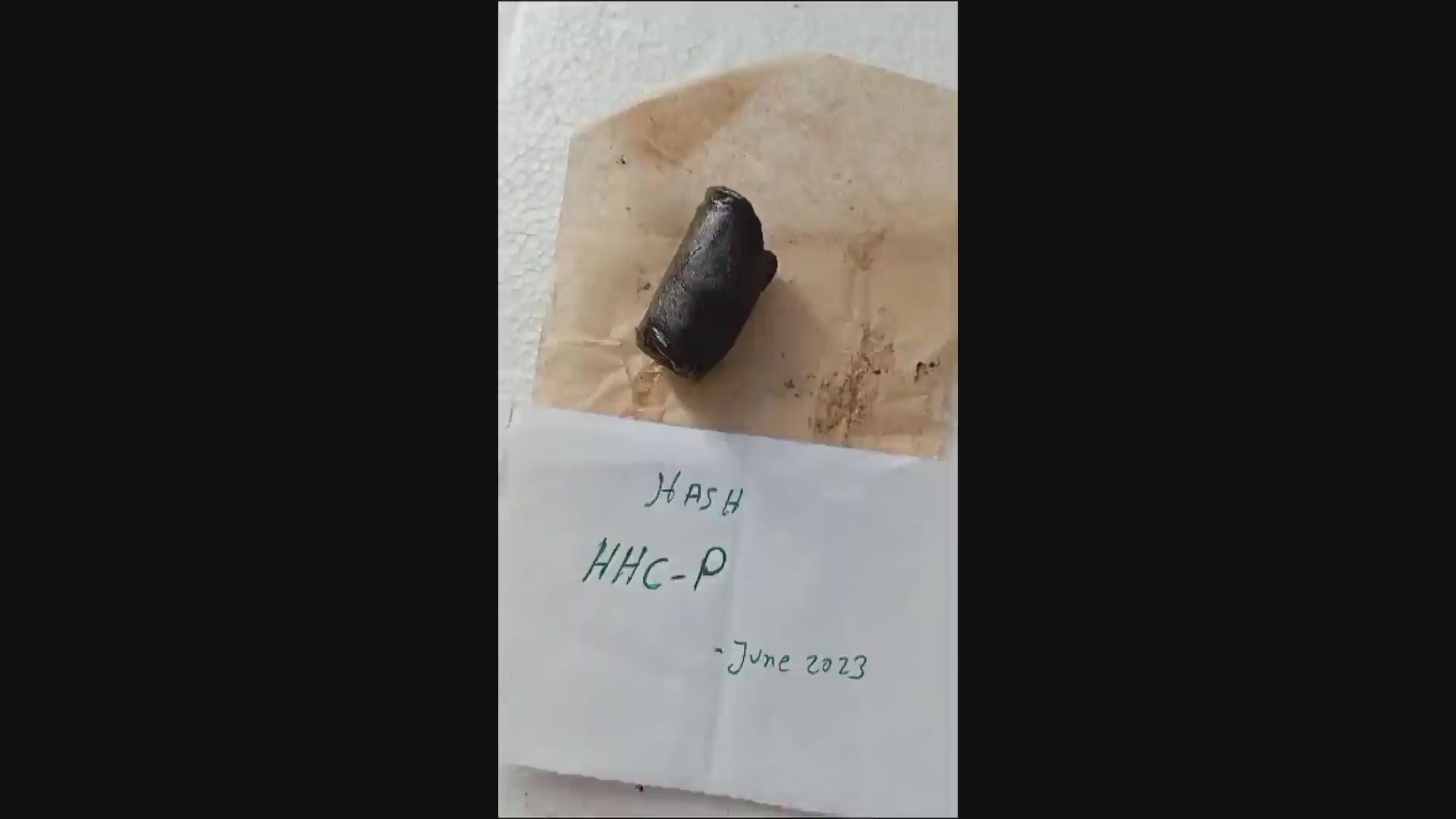 Rosin CBD Hash
---
Indulge in the exquisite world of cannabis with our pride and joy, ROSIN CBD HASH. Crafted with utmost care, this exceptional hashish is produced without the use of any solvents, ensuring a clean and natural experience. Our commitment to quality shines through in every batch of rosin hash we create.


Using a meticulous process that harnesses the power of high pressure, we extract the resin from premium cannabis flowers. This unique technique allows us to preserve the full spectrum of cannabinoids and terpenes, ensuring a truly authentic and flavorful product. The result is a wonderfully honeyed extract that embodies the essence of the cannabis plant.

ROSIN CBD HASH is presented in convenient 100g solid slabs, expertly processed to deliver a consistent and enjoyable experience. Each slab is a testament to the dedication and expertise of our team, who strive to provide you with the finest cannabis products available.

Experience the harmonious blend of cannabinoids and terpenes as you delve into the world of ROSIN CBD HASH. With its rich aroma, smooth texture, and potent effects, this exceptional extract is perfect for both experienced enthusiasts and newcomers to the world of cannabis.

Whether you prefer to vaporize, dab, or incorporate it into your favorite recipes, ROSIN CBD HASH offers versatility and potency. Unlock the true potential of cannabis with a product that captures the essence of nature's finest.

Indulge in the unparalleled quality and purity of ROSIN CBD HASH. Elevate your cannabis experience to new heights with this exceptional extract, carefully crafted to deliver an unforgettable journey into the world of cannabinoids and terpenes. Embrace the natural power of cannabis and discover the magic of ROSIN CBD HASH today.