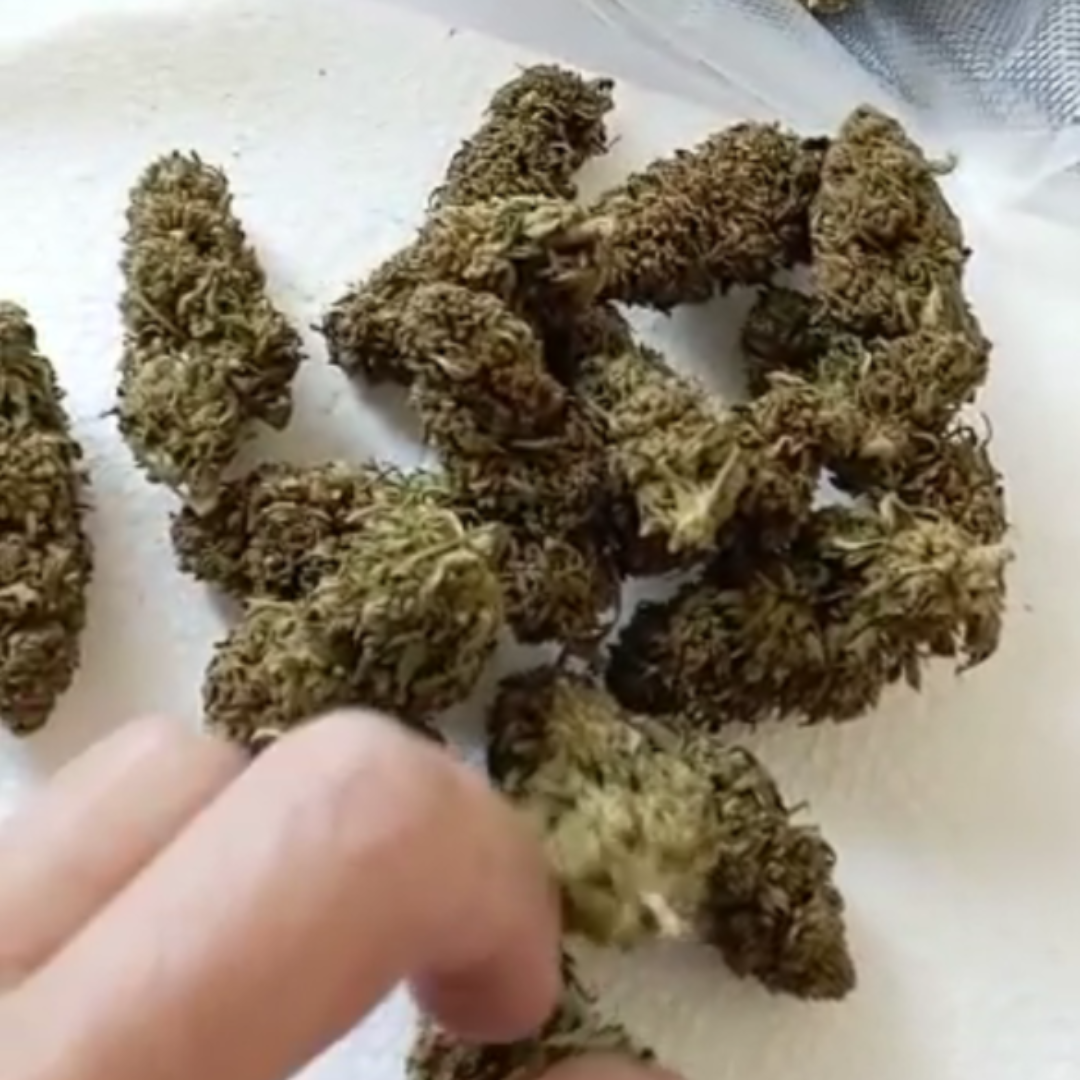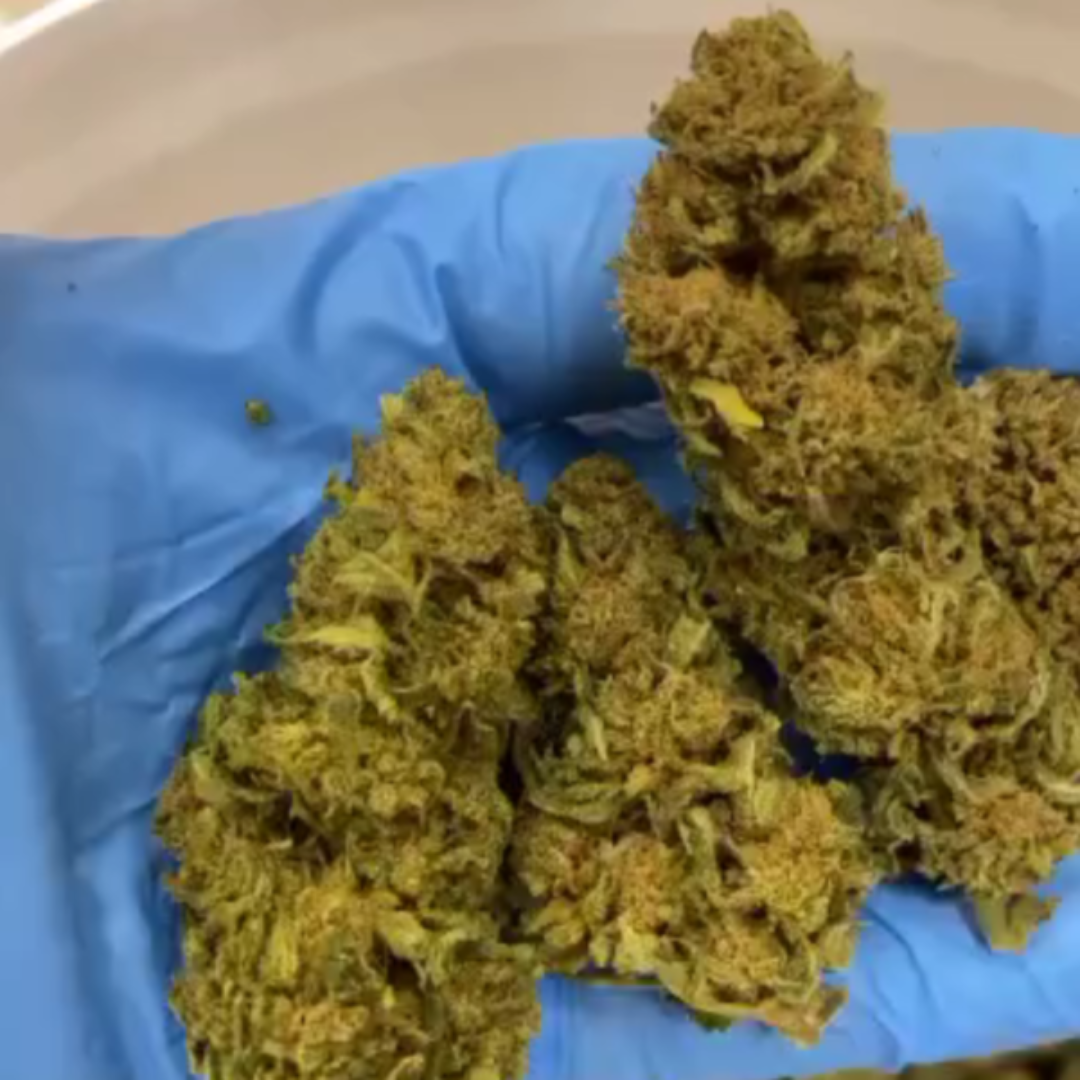 Cannatonic CBD Greenhouse Flower
---
Discover the soothing and relaxing effects of Cannatonic CBD Greenhouse Flower, a premium hemp strain cultivated with care and precision in our state-of-the-art greenhouse facility. Crafted to perfection, this CBD-rich flower offers a natural and holistic way to unwind and find balance in your daily life.

At our online store, we prioritize quality and purity. Our Cannatonic CBD Greenhouse Flower is cultivated using organic practices, ensuring that you receive a product free from pesticides, herbicides, and other harmful chemicals. Each bud is carefully hand-trimmed to preserve its integrity and maintain the highest standards of quality.

Immerse yourself in the delightful aroma of Cannatonic CBD Greenhouse Flower. With its unique blend of sweet and citrusy notes, this strain offers an inviting sensory experience that uplifts your mood and promotes a sense of tranquility. Let the fragrance transport you to a place of serenity and calm.

Cannatonic CBD Greenhouse Flower is renowned for its well-balanced cannabinoid profile, featuring a higher CBD content and minimal THC levels. This means you can enjoy the potential therapeutic benefits of CBD without the intoxicating effects associated with THC, allowing you to find relaxation without compromising your clarity.

Whether you prefer to enjoy Cannatonic CBD Greenhouse Flower through smoking, vaporization, or infusion, its versatility caters to your personal preferences and lifestyle. Take a moment to unwind after a long day, or incorporate it into your wellness routine for a renewed sense of calm and focus.

We are committed to transparency and safety. Each batch of Cannatonic CBD Greenhouse Flower undergoes rigorous third-party lab testing, ensuring that you receive a product that is pure, potent, and consistent. We believe in providing you with the highest quality CBD flower that you can trust.

Choose sustainability with Cannatonic CBD Greenhouse Flower. Our packaging is made from recyclable materials, aligning with our eco-conscious values and commitment to reducing our environmental footprint.

Experience the tranquility and balance that Cannatonic CBD Greenhouse Flower has to offer. Visit our online store today and elevate your CBD journey with this exceptional strain. Discover the natural power of CBD and indulge in the pure bliss of Cannatonic CBD Greenhouse Flower, available exclusively at our store.